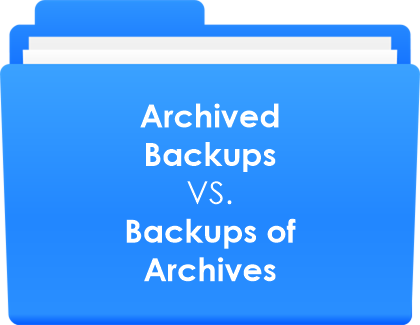 If you've archived backups of data for contractual or regulatory reasons, do you also need to back that data up?
Often, techniques that are invented in one domain can be of use in another one too. If you've spent your working in life so far in business continuity, you may not have seen much of the lean approach that is frequently used in manufacturing.
Ransomware attacks are on the rise, according to recent reports. Cybercriminals often favour these attacks, because they find them to be effective and lucrative.