You'd be surprised at the emotional bonding that can go on between users and their IT hardware devices but there's a difference between managing your asset appropriately and actually collecting a heap of junk hardware you'll never use.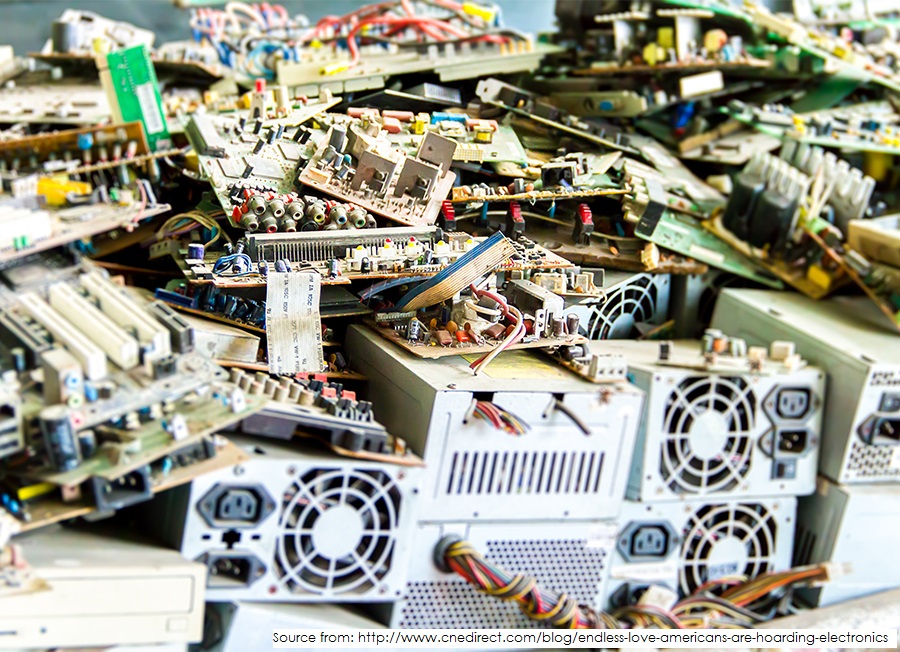 Lack of knowledge about how to wipe hard disks and erase confidential data can become a handy excuse for hanging onto PCs, mobile phones, and any other machine that has become part of their professional lives.
Even users who request new hardware assets may still cling to old equipment. Besides posing a potential threat in terms of vulnerability and security, additional instances of hardware may cause problems in terms of helpdesk support and software license costs. Clearly, this is less than desirable.
The first step towards resolving the problem is to know what's out there. Hardware asset management tools can help spot desktops and laptops that are being used. Owners can be tracked down, as well as users who have "inherited" the hardware, have been lent it by the owners, or are sharing it with them.
Depending on the extent of old, duplicate, and/or redundant hardware still out there, it may be a good idea to instate a "one person, one device" policy or similar, stating that any exceptions are clearly justified and recorded, and that in all other cases, new IT hardware is only handed over when the old IT hardware is handed back.
Recovering older IT assets like this may be a major benefit in itself, without trying to recycle them or cascade them downwards to other users (which often costs more money than it is worth).
Performance support queries and complaints may go down significantly, when users run their applications on machines that have been specified to support them properly.
Expensive, but useless software licensing fees can be avoided. IT security can be improved by being able to implement vendors' latest upgrades on new or recent machines, as well as ensuring that all old media are truly wiped clean or destroyed, as needed.
And in many cases, hardware hoarders will soon fall in love with their new IT device and forget the old one, after it is removed from their sight.