Looking at how other enterprises organise their business continuity can be beneficial for two reasons.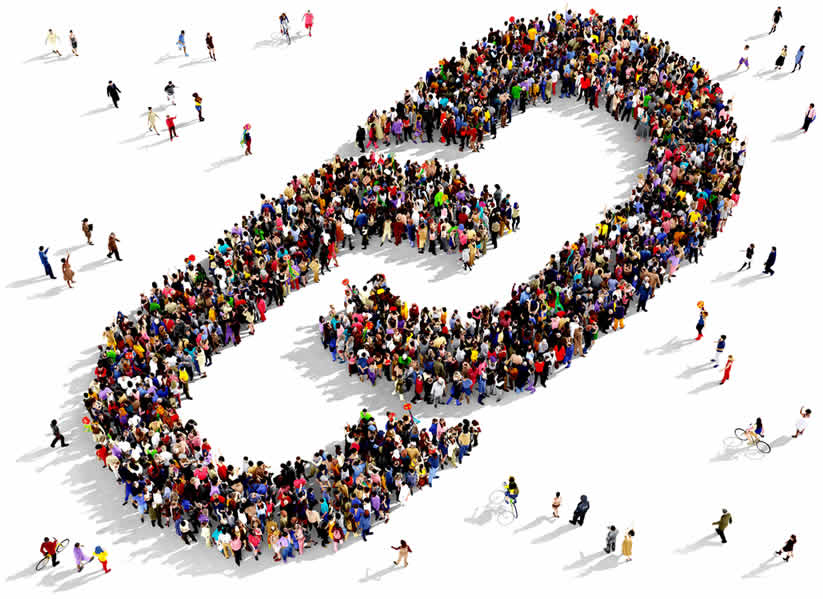 First, it helps to compare your own preparations with those of another entity.
Secondly, if the other enterprise in question is one of your strategic suppliers, it is essential to know that your organisation is also protected, thanks to the measures taken by the supplier for its own uninterrupted business operations.
Here, for instance, are the BC position statements of two well-known technology companies. They might surprise you.
Citrix, IT virtualisation and cloud computing vendor. Citrix starts by describing its clear decision-making hierarchy.
To quote the company, "In an emergency people shouldn't have to wonder who has the responsibility or authority to make a given decision."
Citrix goes on to describe how key members of its business team stay involved year-round in the planning and testing of the BC plan, and how multi-disciplinary teams for BC are stationed at different company locations.
After that, Citrix explains how its own technology helps it to stay up and running.
Orange, the French-based global telecommunications provider. Orange has designed its BC strategy with three pillars: people, infrastructure and equipment, and processes.
Staff at each of the five global major service centres get regularly refreshed training.
Logistics managers ensure that staff have safe travel to and from work, can stay on site, to can work at home, in order to stay safe and continue serving customers. Business continuity management is an "everyday exercise, requiring reports, audits, maintenance, training and continuous improvement."
Technically, Orange benefits from its own diverse network resources and centres that back each other up in order to handle any continuity-threatening situation.
Even though both companies are leaders in their IT and telecommunications fields, the first items to be discussed are the BC strategy, organisation and logistics.
In terms of resources to keep operations running, people and process count just as much as systems, software or networks.