Sourcing and procurement in business is becoming less and less hands-off. Gone are the days when an enterprise could shut its eyes to labour conditions in a supplier's company, as long as the products or services arrived on time and at the agreed cost yet behind the scenes what impacts the most is business reputations when the human element becomes non-existent.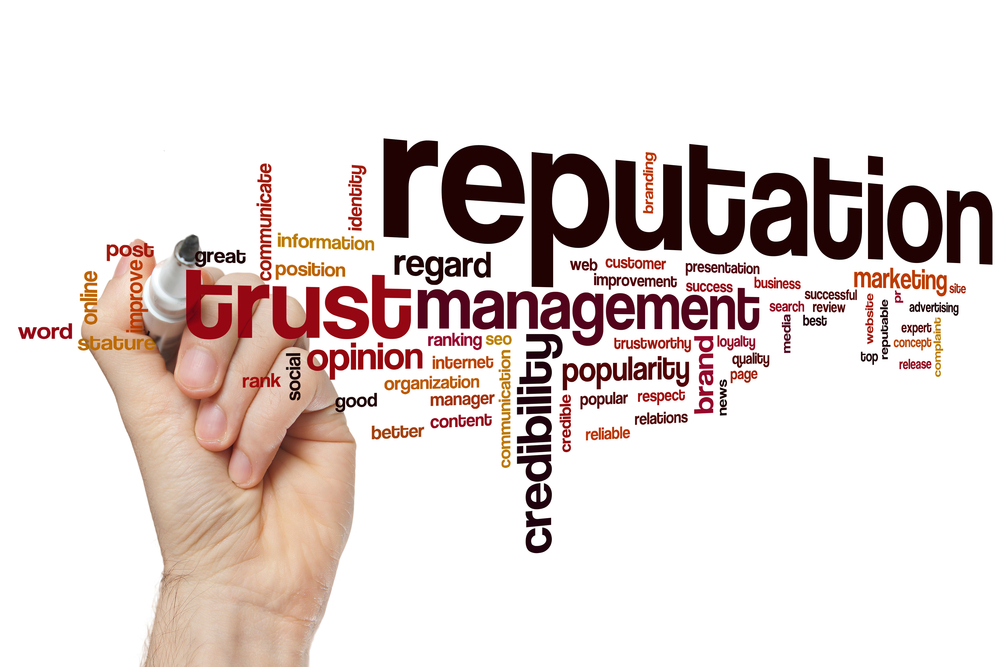 Now, as high-profile companies like Nike and Apple have already found, human rights issues in subcontractors' organisations can damage the reputations of their clients too. A lack of information on labour practices within an extended supply chain is a potential problem for many companies.
It is also one of the 10 most important human rights issues affecting the brand and business reputations of global companies today, according to the report "Human Rights Outlook 2016" (Verisk Maplecroft).
As increasingly large amounts of data about economies, trade and business are generated, and ever more powerful tools become available to analyse those data, the ignorance that was never an excuse is no longer a protective cushion either.
Companies that do not take their own precautions to ensure they source ethically are being found out faster than before. Human rights issues in labour are being exacerbated by current movements of migrants and refugees in the world, and can crop up in almost any industry.
Metals and minerals supply chains (tin, tungsten and tantalum in particular) can expose client businesses to association with slavery practices and child labour. Exploitation of migrants in the Thai seafood industry was reported as a public scandal.
The Outlook report acknowledges the challenges for enterprises to achieve complete transparency in their supply chains. It suggests different ways to identify and respond to human rights issues, including real-time mobile phone surveys of workers, training in human rights, and long-term partnerships offered to ethical suppliers.
Whatever the approach however, every business will have to come to terms with the fact that it is probably linked, one way or another, to some source of products or services that requires human rights monitoring as a minimum, and possibly more.