In an ideal organisational world, ITSCM (IT service continuity management) guarantees rapid recovery of critical IT services after unplanned downtime. It also puts policies and procedures in place to avoid negative fallout from any such disaster.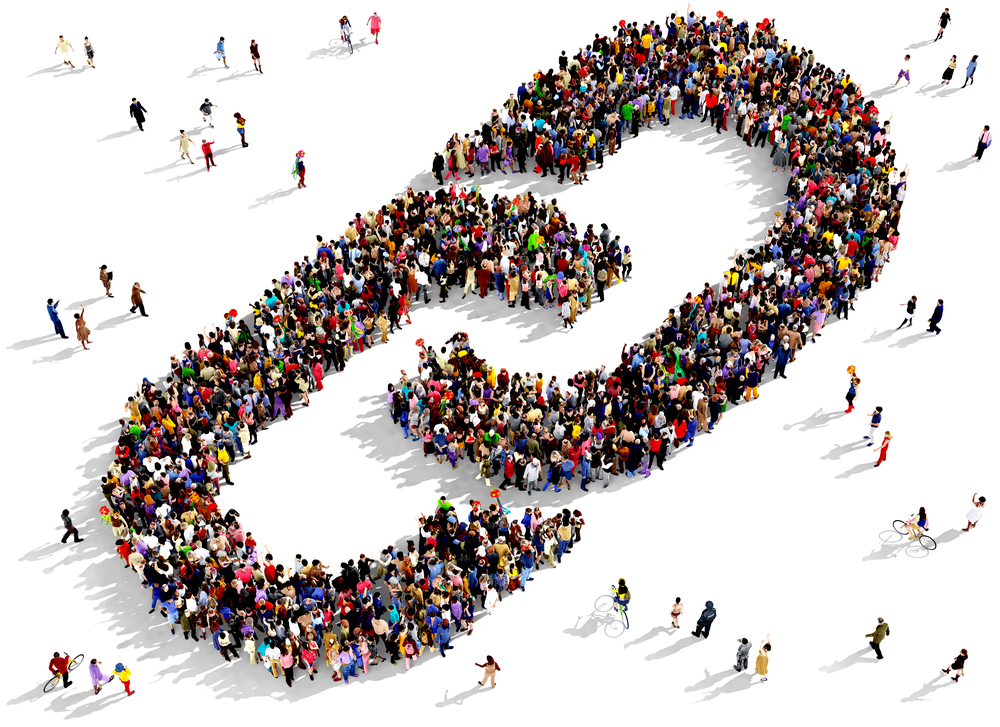 In the real world, these two praiseworthy objectives take time and money to achieve, these two constraints being just the start of the ITSCM obstacle race.
Nevertheless, run that race you must, if you are to position your business for short term and long term success. What then will you have to deal with?
If you have so far considered ITSCM in isolation, then do yourself a favour and talk to your business continuity management counterparts in the organisation.
Firstly, they can help you cover all the bases. Secondly, they may well have good ideas and techniques to help you get over, around, or through obstacles in your way:
The "show me the return" obstacle. Investment in continuity has a number of important potential returns. You need to know how to find them for ITSCM.
Inaccurate budgeting. To stay the course to get the return, you'll need the right resources. Your BCM colleagues have already had to solve this problems, so use their experience.
Lack of senior management commitment. Continuity needs a process that is performed conscientiously. Senior management needs to give a public stamp of approval and also set the example, where possible. BCP people know about this.
Incorrect risk analysis. Business continuity planners and managers should be an excellent source of information here, because business risk is such a major part of this analysis, including for ITSCM. They can probably help you in your analysis of technical risks, too.
Staff unware and unprepared. Training, testing and refreshing are all important. Once again, your BCM colleagues have likely already been there and can help you.
By involving the business continuity manager(s) to sort out the above, you should automatically avoid one other obstacle that too often destroys the value of IT service continuity management: a lack of coordination with BCM. So consider your BCM colleagues as your coaches for the ITSCM obstacle race, and leverage their knowhow to run that race successfully.