No news is good news, or so the saying goes. But when equipment malfunctions and services are interrupted, no news can mean intense frustration for customers and end-users.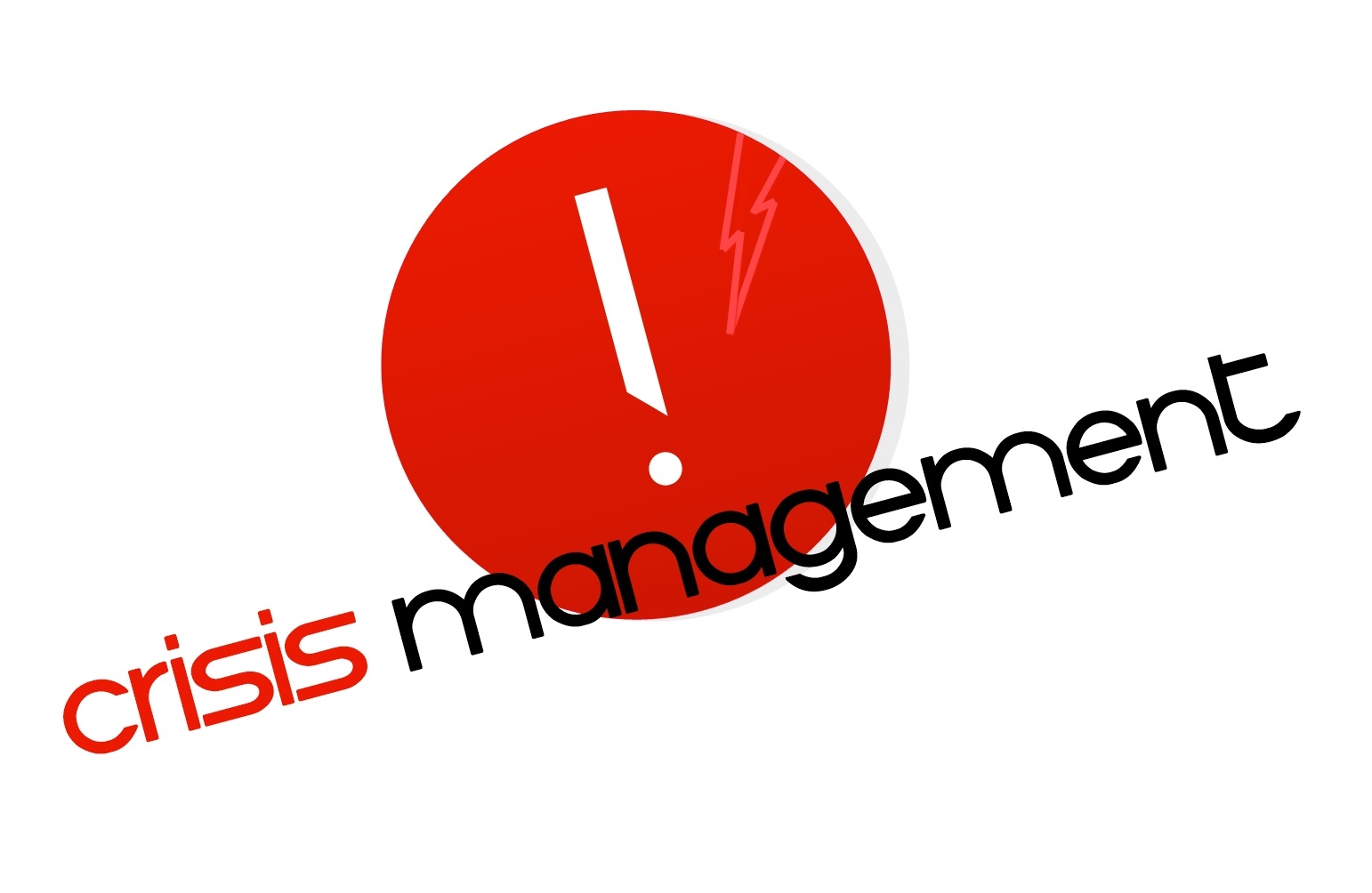 In today's quality and satisfaction-oriented business world, you might think that major corporations had understood the importance of good crisis communication.
And to be fair, many now make efforts to keep customers informed of the causes of business interruption, the solutions being put in place, and the estimated time when normal service will be resumed.
That's what makes behaviour around a recent outage by one of the top IT and cloud service vendors so hard to fathom.
Microsoft's Exchange Online hosted email service was out of action for much of Tuesday, June 24th. But the company failed to execute on three essential aspects of good crisis communication.
Firstly, it gave no timely information about the outage. Timely here means within the first hour: Microsoft waited until 5 hours had elapsed.
Secondly, information was made available on the dashboard portal that Microsoft reserves for enterprise administrators, and that is not accessible to other Exchange Online users – who are the most numerous and the most affected.
And thirdly, it lacked a clear, central expert who could communicate with the public about the what, why and how the problem would be fixed.
That's strange behaviour for one of the world's largest IT software and service vendors and also one of the best-known. Whether a company is serving a business or a consumer market, users typically hate being kept in the dark.
Even announcing a disappointingly long but properly quantified delay is better than leaving users to guess wildly about when or even if they will be able to get back to work.
Outside the IT industry, utility companies for instance are already using social media like Twitter to keep customers informed of breakdowns and progress to fix them. Now IT companies like Microsoft need to 'eat their own dog food' and make the effort to communicate appropriately too.